Indoor and Outdoor Light Fixtures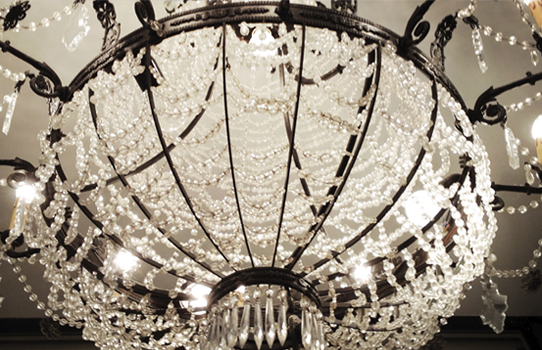 Whether you are a homeowner or the manager of an office space, having the right lighting is crucial for the right ambience and lifestyle convenience. Good lighting provides illumination and visibility wherever you need it, and also is great for highlighting your landscaping, or as a security measure in the exteriors. At GPE Electrical Services, we can help you out with all your indoor and outdoor lighting fixtures at Texas. We possess the skill and years of experience to carry out a great job of installation, maintenance, and upgrade.
Home lighting is something that often gets neglected. Having properly fixed and situated home lighting can actually bring about dramatic improvements in your quality of life. In an office building, the lighting can add to the work environment, making it more conducive to productive work.
At GPE Electrical Services, we specialize in meeting your requirements of indoor and outdoor lighting fixtures, whether it is for residential or commercial purposes. We can work with you and devise a plan from the ground up, supplying the latest, modern lighting equipment and fixtures. Or, if you already have a plan in place, we can help bring it to fruition using your fixtures and lighting equipment optimally.
Our Services
With our indoor and outdoor lighting fixture services in Texas, you get –
The Right Illumination –

We install lighting fixtures where you need them the most, and ensure proper coverage and amount of illumination to provide a consistent, elegant and pleasant visibility to all your rooms.

Modern Fixtures –

We can help you elevate your décor and bring latest fixture designs to your home or office with our large catalog of lighting fixtures which you can choose from.

Cost Savings –

Want to install cost-effective lighting? We can help you take advantage of modern lighting equipment like CFL or LED lighting for better lighting at less cost.

Safety and Security –

Outdoor security lights can help make your property more secure.

Stylistic Lighting –

If you want to highlight your landscaping or create an interesting ambience, we can help you achieve that.
We at GPE Electrical Services understand your lighting needs, and provide you with excellent solutions that provide the performance you need without costing too much in the long run. Get in touch with us to enjoy the best of home and office lighting.
Contact Us
We are ready to serve you 24 hours a day, 7 days a week. We are always on call so that the lights you use stay on, the home you live in is safe, the business you work in remains a great environment for you and your customers. Call us at (281) 299-9664
What happen next?
Call us to schedule your appointment where we will come to your home or business and provide you a free estimate. If this is an emergency, we are just a phone call away. Call us (281) 299-9664